You've Probably Seen Our Work
With the amount of time Ostlund Plumbing has been in the community, and the countless numbers of commercial and industrial projects we have contributed to, it's more than likely you've seen some of the work we do.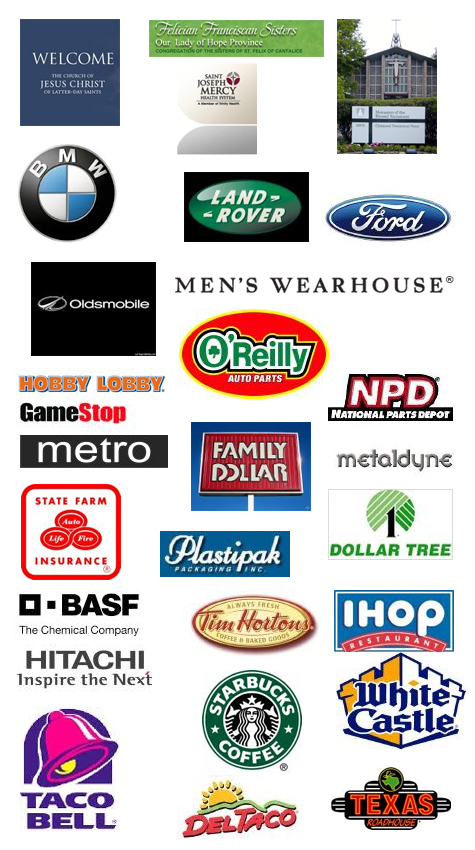 Ostlund Plumbing's Clients
Ostlund Plumbing & Heating, Inc. has been servicing Southeastern Michigan for more than 50 years.
As a Design/Build Plumbing contractor, we have been involved in new construction, and remodeling of numerous types of projects.
We look for the most economical and most efficient ways to satisfy our customer's needs and requirements. We believe the commitment and quality of our work would prove to be an asset as your subcontractor.
Over the years, past relationships have been built with several General Contractors, Mechanical Engineers, and Architectural Firms, including:
North Consulting Engineers
Wynn Design Architects
Gillette Associate Architects
Wilkie/Zaney Architects
Sarnacki & Associate Architects
Some of the General Contractors include:
B Sarkett Construction, Inc.
The Garrison Company
GMK Construction
JB Donaldson Company
JS Vig Construction
Metro Design & Build, Inc.
Wolgast Corporation
New Construction Projects
Ostlund Plumbing has been involved in the new construction for many projects, such as:
Tim Horton's
Taco Bell
McDonald's
Republic Waste-Wayne
Dollar Tree
Biggby Coffee