Thanks for visiting the Ostlund Plumbing website
Ostlund Plumbing and Heating, Inc., has been a part of the community for more than 50 years. The company and its president, Ken Liedel, have established a solid reputation for quality work and craftsmanship. We are reliable, experienced, and have completed hundreds of projects in the southeastern Michigan area. We offer a complete range of new construction plumbing services that will ensure that your plumbing is up and running smoothly when you're ready to open the door.

Ostlund Plumbing is a Design/Build Contractor
As a Design/Build contractor, we can provide you with the project design and plumbing engineered drawings, or we can follow your plans and specs. Whichever you choose, we're there to follow your direction.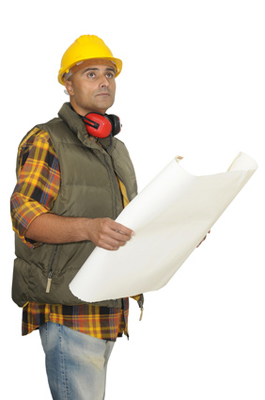 Our Design/Build system can minimize the project risk for our customers, expedite the design and construction phase, and possibly save costs on the completed project. Read more about our Design/Build system on the About Us page.
We guarantee you a quality, on-time plumbing job
As a Design/Build contractor, we can take care of every aspect of your project. We will assign you a specific manager to guarantee that you have a quality, on-time plumbing job that meets your specifications.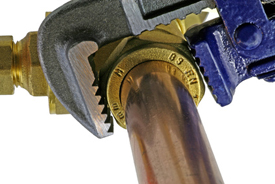 Getting your project started is easy
If you'd like to request a quote or provide information about your new construction project, you can contact us by these convenient methods:
Call us anytime at our Westland, Michigan, headquarters — 734-729-1300.
Click here to fill out our online contact form.
Email us at info@ostlundplumbing.com.
We will contact you the next business day and set up the process to produce an expedited bid. We can begin to help plan your new project almost immediately.
Ostlund Plumbing is a fully licensed, insured, and bonded company.